Ski Like
No One Is Watching
OFFERING THE ONLY ORIGINAL EDGIE WEDGIE®.  INDIVIDUALLY MANUFACTURED SINCE 1970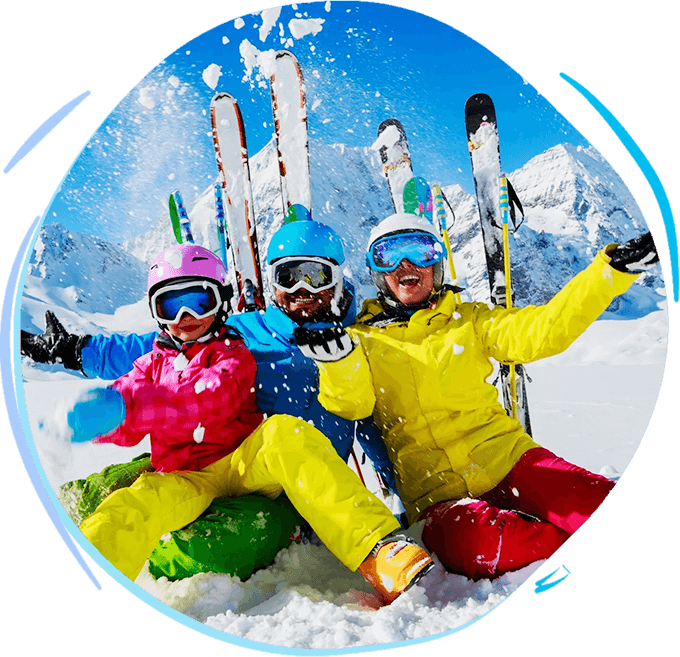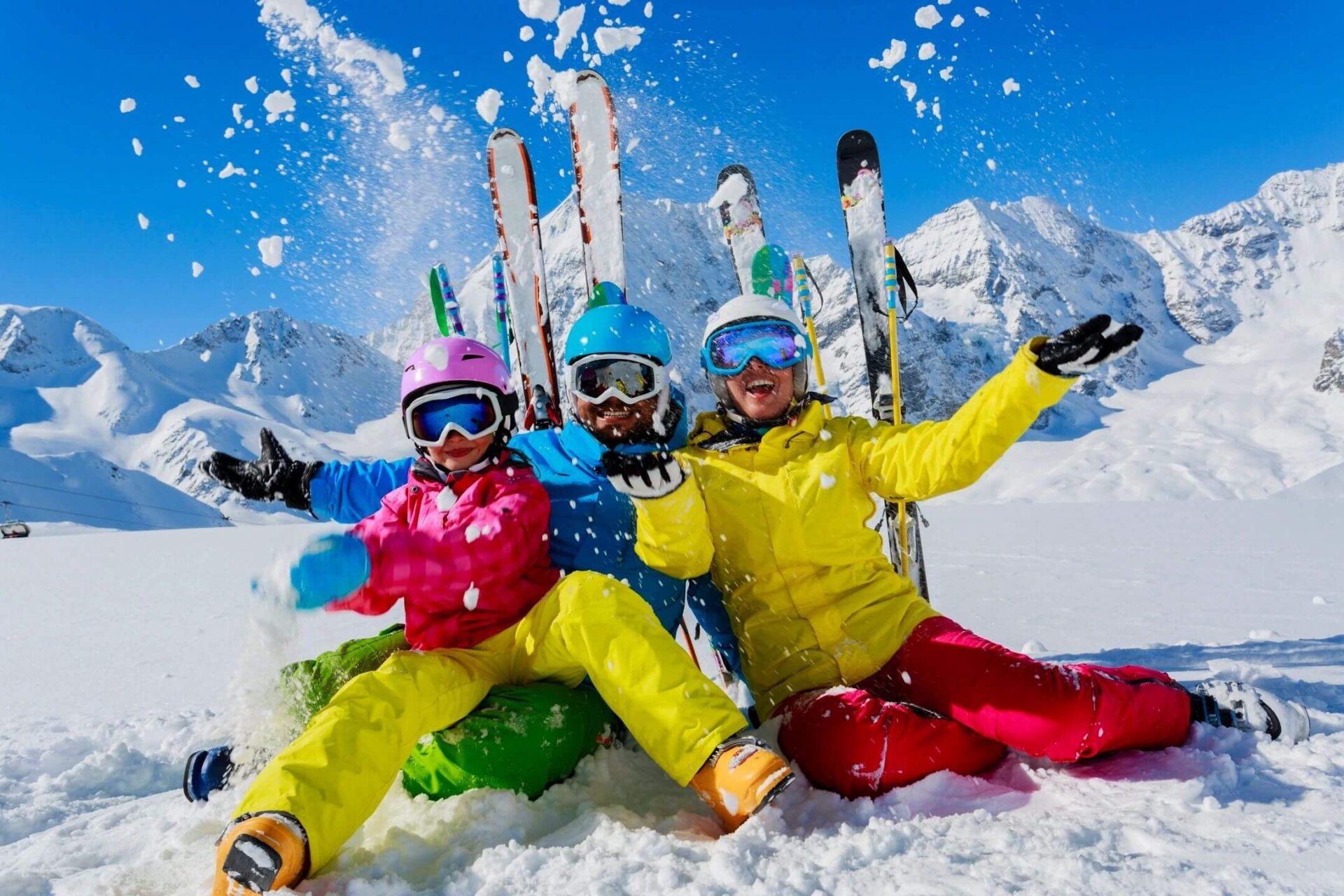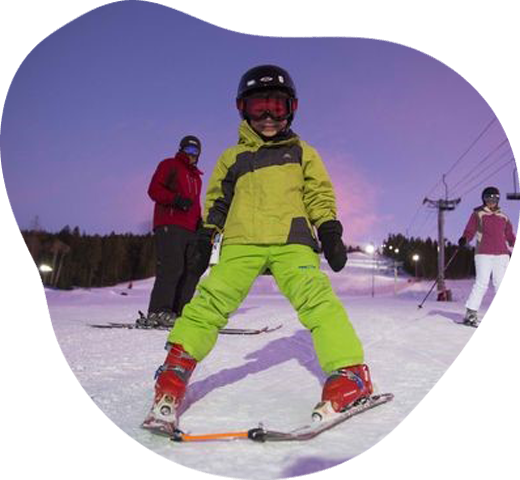 LEARN TO
SKI QUICKLY WITH


THE EDGIE WEDGIE®, SKI TIP CONNECTOR
Ski Teaching Products is the only manufacturer of the Edgie Wedgie®, Ski Tip Connector. The Edgie Wedgie® is manufactured in the USA and is sold globally and comes with a warranty against any defects in the materials.
Our company manufactures the Edgie Wedgie® for customers who want to learn to ski quickly and safely.
Customers have used the Edgie Wedgie® for 20+ years, and it is still considered the best in the world to learn to ski. Our company hand-makes every product and individually assembles them to maintain quality. We offer 6 different colors.
Benefits of The Edgie Wedgie®
The Edgie Wedgie® is great for beginner skiers. It connects ski tips and aids the skier in maintaining balance and control in a wedge position. The product also helps prevent falls by not allowing the ski tips to get spread or crossed.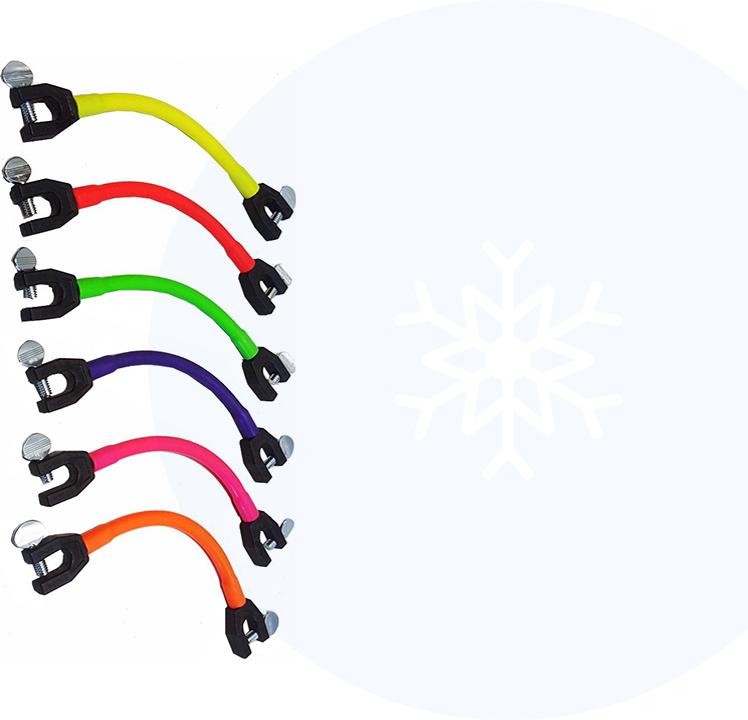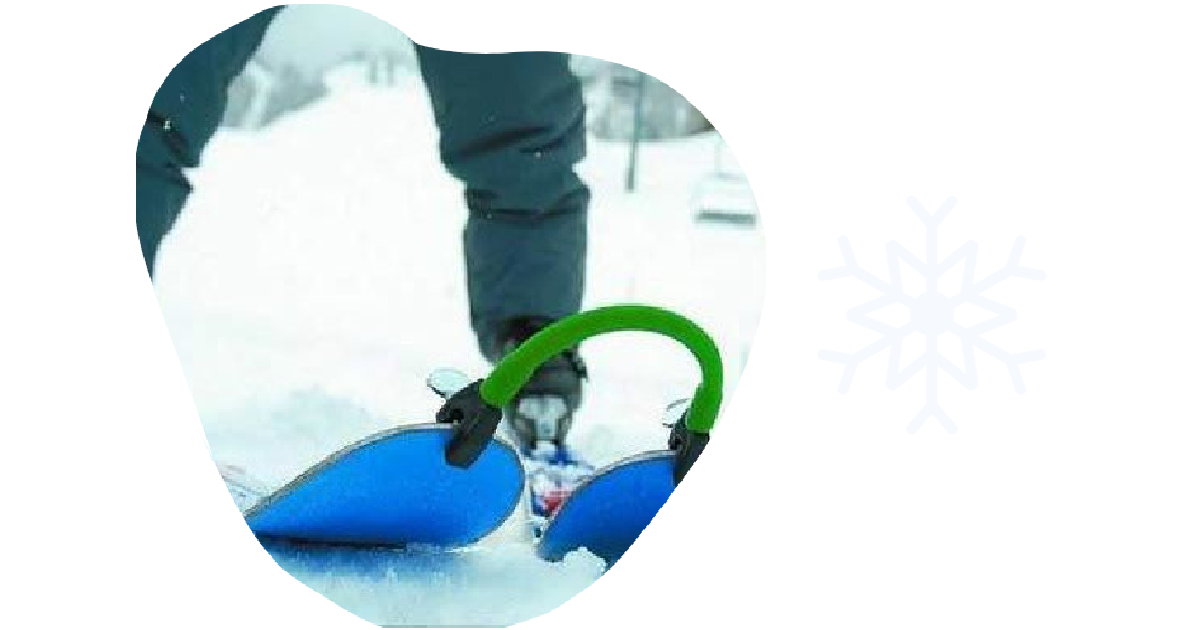 The Edgie Wedgie® is super simple and easy to use, making it popular. It can be connected and removed with the twist of a thumbscrew on the ends of the flexible rubber connector.
If you would like to buy the "original" Edgie Wedgie® (wholesale only), please don't hesitate to contact us at [email protected].
In Europe, you can contact SKILAW IMPORTS ([email protected]).
If you are in Australia, contact ROJO OUTERWEAR ([email protected]).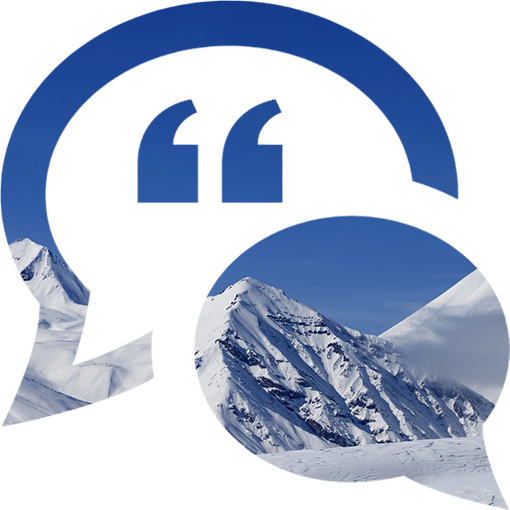 The Edgie Wedgie® is an absolute classic for early skiers. And there's a reason that this tool is so popular. Strapping skis to a young kid's feet for the first time can make maneuvering quite difficult for them. The Edgie Wedgie® keeps the skis in a controlled wedge position, giving balance to the rider and rendering it nearly impossible for the tips to cross. The Edgie Wedgie® cuts down on avoidable falls, teaches early technique and also speeds up the learning process!
The Edgie Wedgie® is a priceless teaching tool in helping young skiers establishing the muscle memory required to create and maintain a stopping wedge position with confidence. It will help speed the learning process, prevent falls and provide your child with a more enjoyable introduction to skiing.
The stretchy, flexible rubber cord clamps onto each of the tips of the skis with the simple twist of a thumb screw. Once attached, with a little balance children need only to spread their legs apart to form and maintain a wedge position without getting skis crossed, tangled or spread wide.
 Edgie Wedgies® are appropriate for children under the age of 6, specifically toddlers, and will work on any type and length of ski.
As soon as your child has the strength and confidence to consistently stop by making a wedge, the Edgie Wedgie® can be removed.
Edgie Wedgies® are one of the most used and affordable tools to teach kids to ski.